ARE YOU READY FOR THE FUTURE ? |
LET US CREATE YOUR FUTURE MEETING SPACE |
[Let us] design the
future

!

Get the right tools for your future event communication at our event management platform developed by event experts.
It does not matter if it is a virtual, hybrid or an on-site event , we've got you!
The world of virtual experiences
Design your own virtual world and use different conference methods to engange with your audience.
Interactive forum

On-deman access meetings

Webcast with key note speaker

Interactive workshops

Virtual trainings

Hybrid conference

Green rooms

Live Streaming

Registration website and information plattform
Costumer designed agenda

Onsite support

3D Renderings

Presentation enhancement

Pre- and post- production

Speaker management

Gaming factors

Voting software and Q&A

Conference App
Virtual booth

Virtual sponsoring

3D graphics

Digital innovation

Interactive breaks

Virtual get-togethers

Attendee monitoring

Data analysis and evaluation

Pre- and post- surveys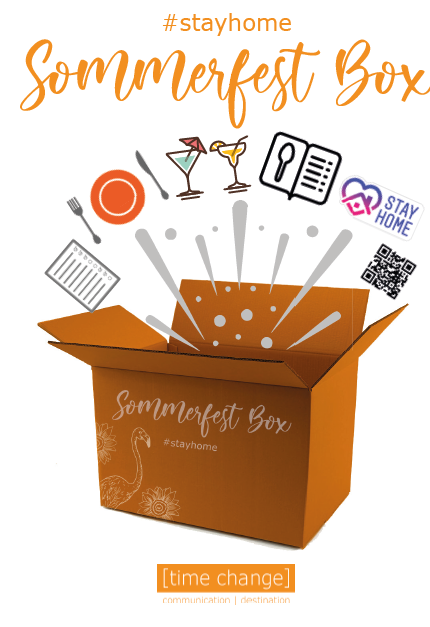 Create the right spirit

During social distancing times it has become very trendy to send over "snack packages" to friends, family and employees or meeting attendees so everyone can have lunch, dinner or just a drink together online-from home.

Create a personalized experience.
Collaborations
We collaborate with strong and reliable partners to make your event successful!

Contact us and find out more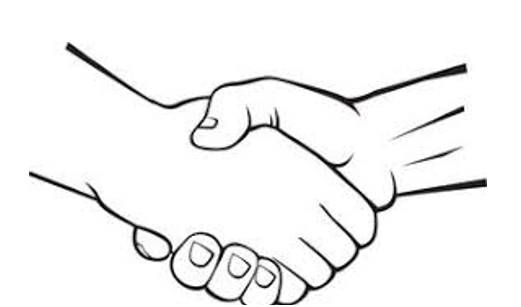 ONLINE / WEB
CONFERENCE
live STREAMING &
BROADCAST
 
ERFOLGSFAKTOREN
1.
Interaktion
Teilnehmende wollen bei Veranstaltungen aktiver agieren und mitgestalten
2.
Flexibilität
Unterschiedliche Gruppengrößen mit unterschiedlichen Formaten brauchen unterschiedlich große Räume mit veränderbaren Settings sowie intuitiv bedienbarer und individuell buchbarer Ausstattung
3.
Kurzfristigkeit
Kürzere Innovationszyklen und tagesaktuelle Themen fordern kurze Vorbereitungszeiten
4.
Zeiteffizienz
Entweder Anreisezeit und Veranstaltungsdauer werden kurz gehalten, oder man schafft eine Möglichkeit, um die Zeit bei Veranstaltungen auch für das Tagesgeschäft zu nutzen.
5.
Sicherheit
Der wachsenden Sensibilität bei personenbezogenen Daten muss genauso Rechnung getragen werden wie der Reise und Aufenthaltssicherheit
6.
Erlebnis
Nur eine Veranstaltung, die ein besonderes emotionales Erlebnis schafft, bleibt in Erinnerung.