ARE YOU READY FOR THE FUTURE ? |
LET US CREATE YOUR FUTURE MEETING SPACE |
[Let us] design the
future

!

Get the right tools for your future event communication at our event management platform developed by industry experts.
It does not matter if it is a virtual, hybrid or an on-site event, we've got you covered!
What is the correct event format for me?
Each event approach provides its own unique benefits.
 Event
The most effective ways of communiation and experience 
Many people attend events not just for the content, but for the opportunity to meet and interact with other attendees (and speakers) with similar interests. The human factor and relationship building experience are the #1 reason people attend events.
Virtual Event
Faster turnaround, lower cost, broader reach 

Virtual events can be deployed quickly with a significant cost reduction. A virtual event allows you to naturally connect with you audience on a global scale with no compromise on interactivity.
 Event
Flexibility to reach the greatest number of attendees

The best of both worlds. Some of the participants are able to attend face-to-face while others are "brought in virtually", thus adding to the benefit of the overall interaction.
The current COVID-19 pandemic got us getting more creative and resilient than ever and eTime is closely following the needs of our industry during these challenging times.

[Take a look] at our proposal to help your business be compliant with the new ways of meeting and keep creating the experience you want to achieve: engage your participants, empower your presenters and achieve your objectives!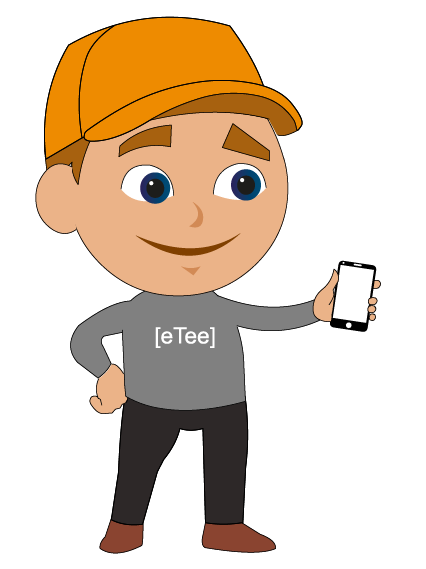 Solutions to Help Your Team and Business Respond to COVID-19

[

LEARN MORE

]



or

[scan me]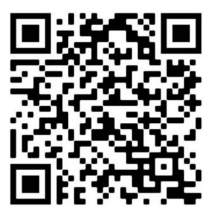 English version of the contact sheet can be found here 
The world of virtual experiences
Design your own virtual world and use different conference methods to engage with your audience.
Experience how easy it is to bring interactivity, engagement and convenience to your next event experience.
ONLINE / WEB
CONFERENCE
live STREAMING &
BROADCAST
 
Interactive forum

On-demand access meetings

Webcast with key note speaker

Interactive workshops

Virtual trainings

Hybrid conference

Green rooms

Live streaming

Registration website and information platform
Costumer designed agenda

Onsite support

3D renderings

Presentation enhancement

Pre- and post- production

Speaker management

Gaming factors

Voting software and Q&A

Conference app
Virtual booth

Virtual sponsoring

3D graphics

Digital innovation

Interactive breaks

Virtual get-togethers

Attendee monitoring

Data analysis and evaluation

Pre- and post- surveys

To help you plan and execute a successful virtual events strategy,
[we are]

the right partner to ensure success.

 

Please click here for further information and proposals to plan and execute a successful virtual events strategy.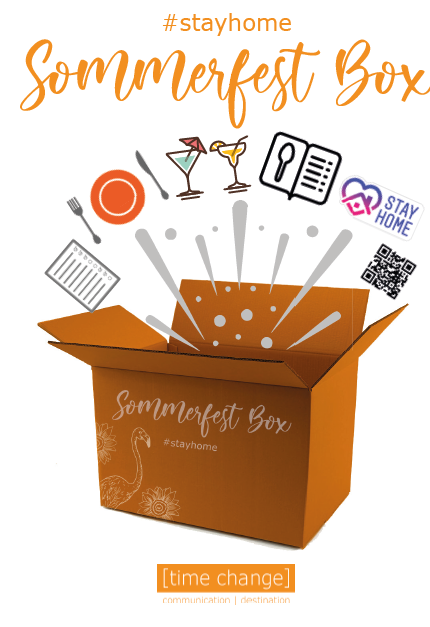 Create the right spirit

During social distancing times it has become very trendy to send over "snack packages" to friends, family and employees or meeting attendees so everyone can have lunch, dinner or just a drink together online from home.

Create a personalized experience.
Collaborations
We collaborate with strong and reliable partners to make your event successful!

Contact us and find out more