EVENT PLANNING |
BY PEOPLE|
FOR PEOPLE|
[eTime] -
The Future Way Of Communication
Fresh software ideas and advanced IT solutions for modern event mangement in changing times

We are convinced that only when human experiences, user specific requirements and technologies merge, a useful and advanced solution emerges.
For this purpose, we focus on the event manager's needs while keeping an eye on the big picture: from event designing, planning and implementation to final evaluation and internal control. We achieve this goal thanks to 3 interdisciplinary IT solutions which encourage innovation, efficiency and optimization throughout the event path.
 
The ultimate, interdisciplinary and customer oriented event management software: meaningful, sustainable and successful. 
It is necessary to collect precise requirements and think of all the small but important details in order to create a successful event. That is why Time Change has designed a platform that takes into consideration these details and is easy to learn and use.
You will be building your event website and online registration smoothly within no time. Plus, it is an attendee-friendly tool where you get the opportunity to maximize your event experience.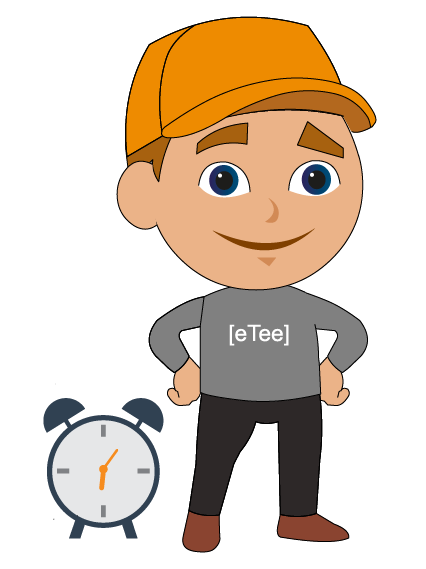 Check us out!