EDGY |                                                                                                                 [eBrain]
EXPERIENT|
EASY|
[eBrain] is the ultimate and professional platform for every key task during your event lifecycle.

Discover an all-in-one unique event management software and online registration platform which makes your and your attendees' event planing experience stand out. 
 


[Online Registration]
Welcome your attendees on a fresh and tailored website, guide them through a smooth registration to your event and start their event experience on the first click.


[Event Management A - Z]
Forget about those complicated excel sheets! Record, manage and track your resources and bookings in one single platform with live updates.


[Entrance Management]
Which check-in experience do you prefer? Online tickets, QR codes, personalized badges, creative designs, scanner app, check-in & out. We got them all!
CHOOSE WHAT

YOU

NEED

Modular design - you only use the features you need. Mix, match and customize to your needs.

All [eBrain] features can be used individually, combined or used as one single solution.
It's up to you.
 
PLEASE KEEP DISTANCE
STAY SAFE
The Distancing Badge takes over the monitoring of the distance regulations and keeps track of participants' lists for events. This smart badge allows participants to be alert of their actual distance to other participants during gatherings. This works through a Bluetooth security token which alerts the participants if the distance between each other is less than 1,5 m. during an event. If the distance is not respected, the LED alarm blinks, and the device vibrates to warn the relevant people to keep their distance.

Together with [eBrain] and the Distancing Badges is easy to keep records of participants invitations, registration, check in and check out times during the event such as distance regulations and contact.

Which benefits does [eBrain] bring to your event manager life?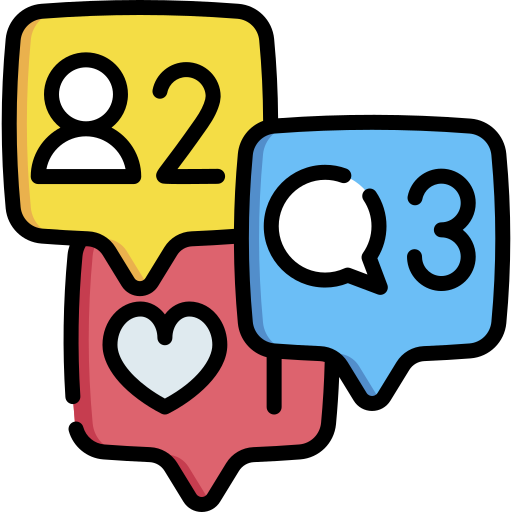 integration


 your work
management  
Modular design
 easily ready to launch


import & export
updates & changes tracker
24/7

accessible from everywhere (SAAS)


Engagement
 invitations, reminders & confirmations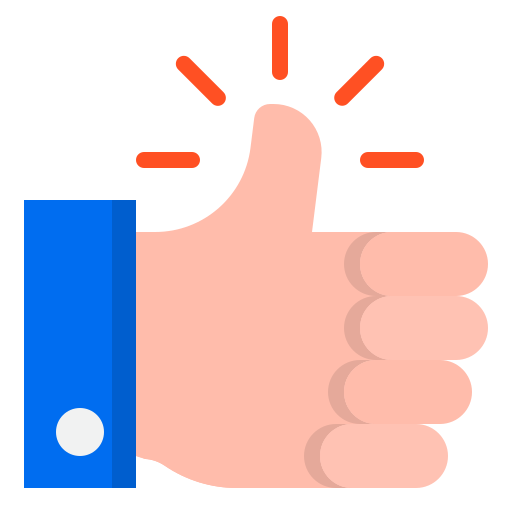 event pages


 onsite payments
European

General Data Protection

Regulation (DSGVO)
Start creating your event experience now, all from one single platform!