Your Participant-Management-Software
[eBrain]

 - The ultimate and professional platform
Discover our unique management software and online registration platform that will revolutionize your event planning and put your participant at the center.
A comprehensive and automated meeting planning and online registration software with customer-friendly event websites, delegate and allotment management, integrated change management, digital invitation management with calendar function, ticketing including the generation and mailing of QR codes, payment and controlling function. Events of all sizes can be handled quick and easy.

Automated event management, all in one digital platform – accessible by one click only.
 



[Online]

Registration
Welcome your participants with a fresh and tailor-made website. Guide them through a seamless registration process to your event and start the experience of your event with the first click.



[Event Management]

from A - Z
Forget about complex excel sheets. Capture, manage and control your resources and bookings in one single platform with live updates.



[Entry]

Management
What type of check-in do you prefer? Out tool offers online tickets, QR codes, personalized badges, creative designs, scanner app, check-in and check-out. 
[CHOOSE]

WHAT YOU NEED

 

Modular design - you only use the features you need. Mix, match and customize to your needs.

All [eBrain] features can be used individually, combined or used as one single solution.
It's up to you.
Which benefits does [eBrain] bring to your event manager life?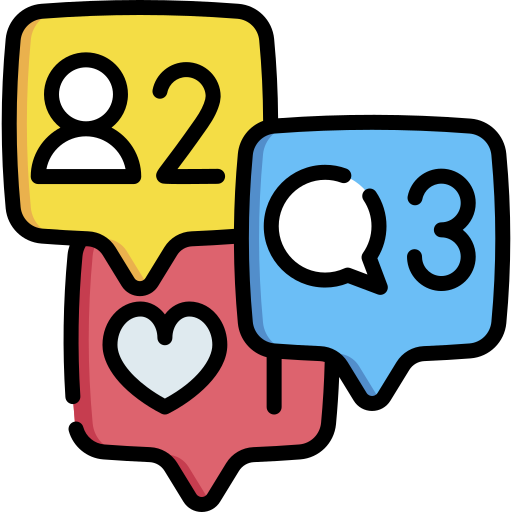 integration


 your work
management  
Modular design
 easily ready to launch


import & export
updates & changes tracker
24/7

accessible from everywhere (SAAS)


Engagement
 invitations, reminders & confirmations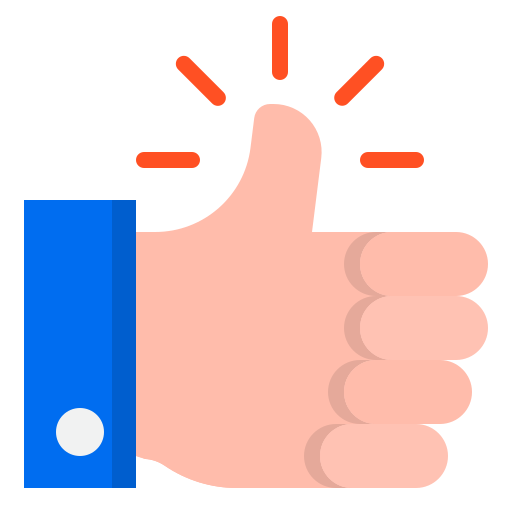 event pages


 onsite payments
European

General Data Protection

Regulation (DSGVO)
Start creating your event experience now, all from one single platform!