We convince with tailor-made event planning
[Event management]

 is our passion!  
We provide you with all services from one single source.
We stand by your side all the way from the original idea, through searching suitable venues and services, managing participants, logistics and organizing exceptional catering and entertainment options via our local experts.
Through this process we work to ensure your event has the right atmosphere, connects people, and creates an experience that will not be forgotten.

With our IT solutions we promote convenience and flexibility to save you both time and money.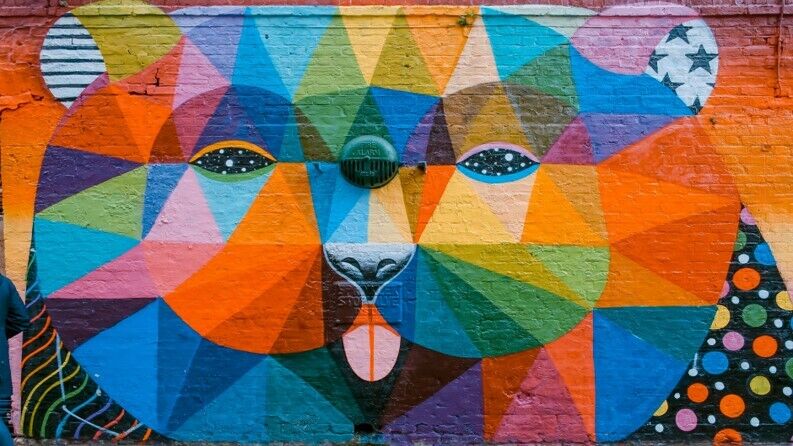 Corporates


 
The events of our corporate customers span all industries, types and sizes. Whether it is an annual conference with thousands of participants or an exclusive incentive trip to reward your top employees. The range is diverse and event planners worldwide use our [eBrain] to create unforgettable event experiences and organized meetings.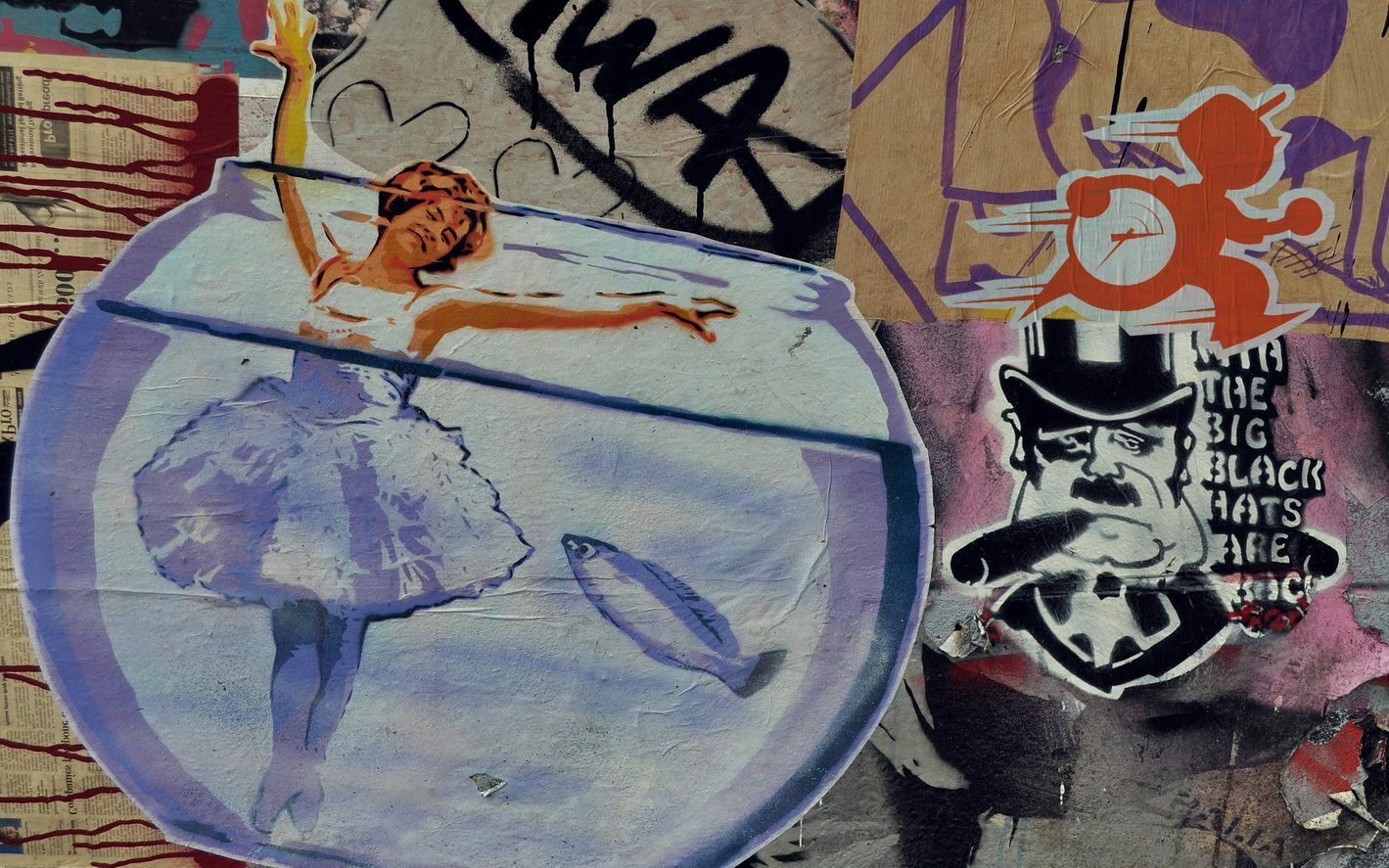 Agencies


 
Agencies across Europe in particular come to us looking for a reliable partner who will make planning their events as easy and seamless as possible. We provide this possibility through all planning phases of the event thanks to our efficient

[eBrain]

platform. What we used to call Destination Management, today we call it Destination Know How, with a simple and modern software.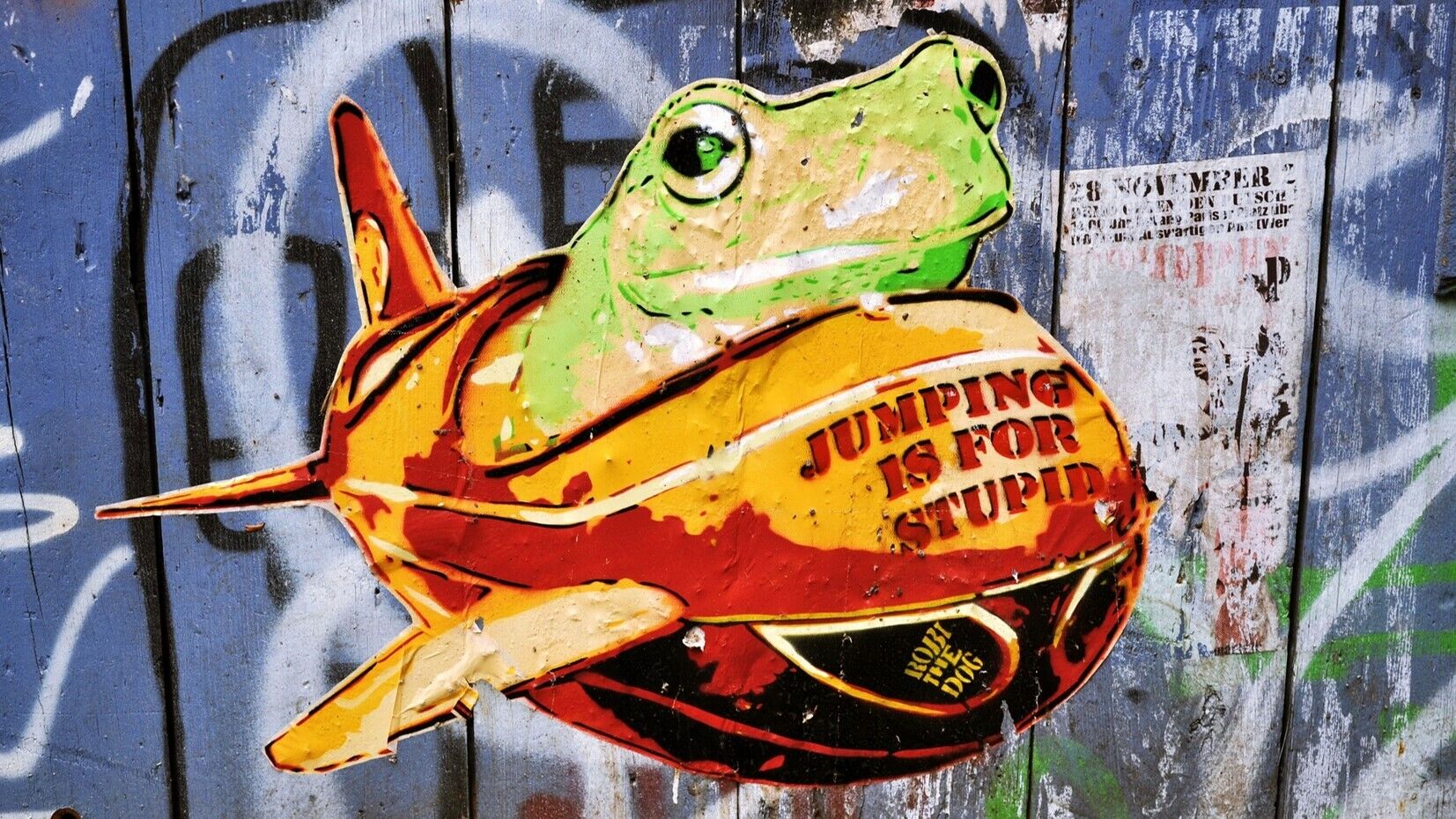 Locations


 
We know our way around the cities of the world and diverse locations are our continual partners for their events. We work together on their registration and entry management with our transparent and easy-to-use

[eBrain] 

software. From registration to badge printing on site, we are always by their side.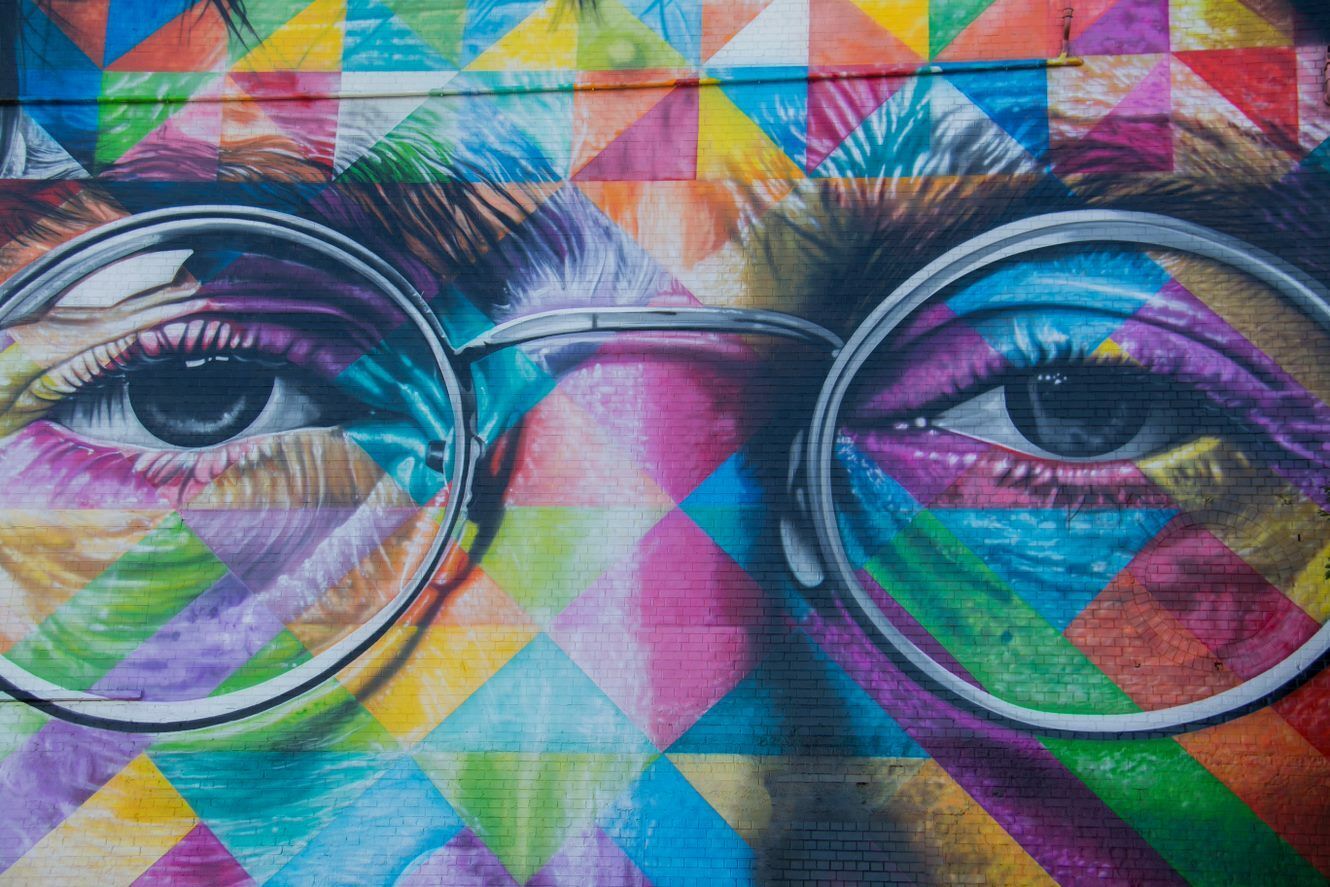 Healthcare Sector


 
As event professionals in the healthcare sector, we face special challenges when considering compliance rules and specific pharmaceutical practices. Our [eBrain] software is adapted in a particular fashion which accommodates the requirements of the corporate and pharmaceutical industry.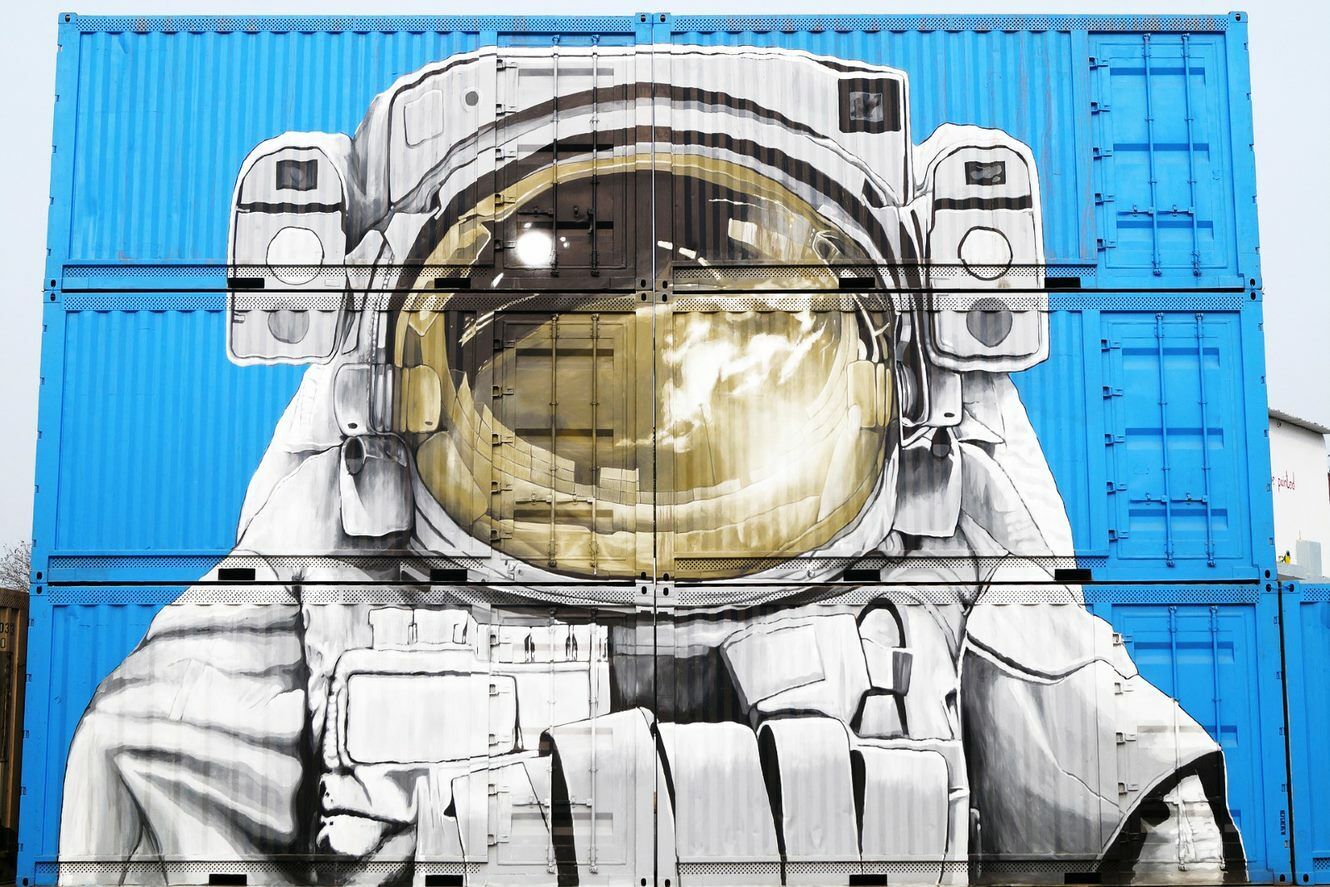 Tech Industry


 
Our customers in the technology industry plan different sizes of events, the spectrum ranges from local meetings, virtual or hybrid conferences to company-wide meetings in Germany, Europe or events across continents. No matter what the requirements are in this rapidly changing world of technology, we map these clearly and set a smooth and flexible tool, via [eBrain].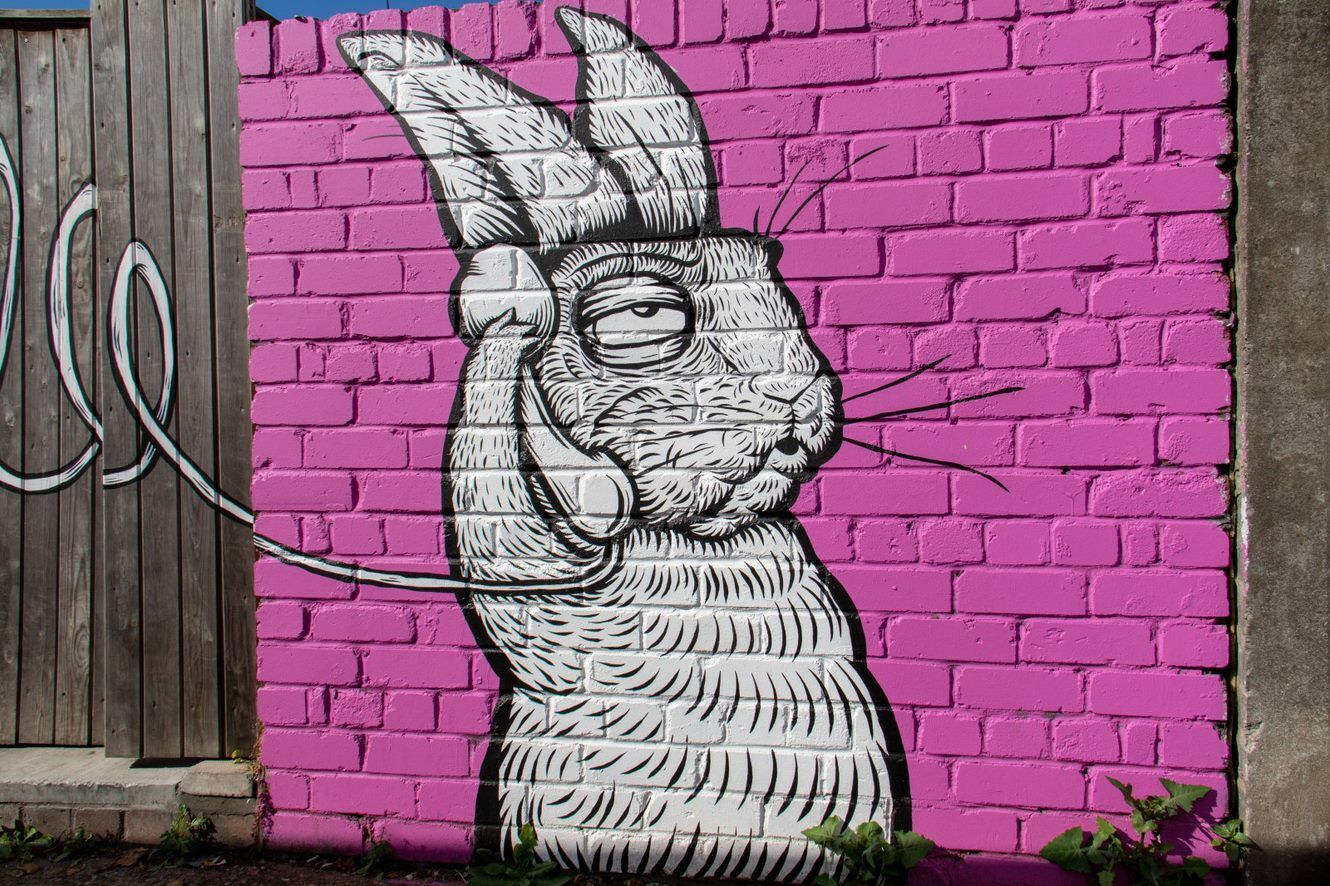 Associations & PCO
Both profit and non-profit associations benefit from our comprehensive services around all event phases. Thanks to the versatility and online payment options of [eBrain], we facilitate the planning and controlling of their event by focusing on their clients while they can focus on the content of their meetings.