EFFICIENT |                                                                                                         [eGuide]
EMPOWERING|
ENHANCING|
[eGuide]

On the road assistance for tour management & event operations


 
Web based software solution for YOUR tour and group management
Responsive on all mobile devices so you can immerse into a fully integrated experience thorughout your experience path (pre-event, on-site & post-event).
[eGuide] has been designed to collect and assamble all key information of your suppliers, such as restaurants, transportation dispatchers, hostesses, tour guides at a glance, especially when working on-site.

Forget about the thousands of different excel sheets and lists, you can find all important information on your screen. Contact information, times schedules, F&B items, work plans, vendor details and client requirements are organized in this one and only tool. 

By going digital with [eGuide] there is no need of printing tour schedules for your guides, sending lots of emails to multiple suppliers, nor printing vouchers. Just grant access to all your stakeholders involve and save time and effort, while having a positive impact on your ecological footprint.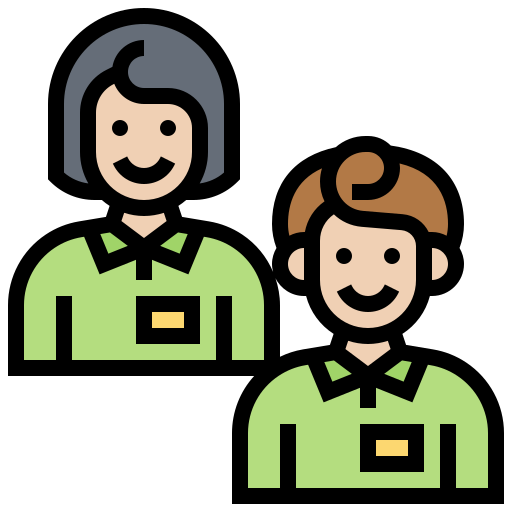 Staff Deployment 
Ensure that your guides and hosts are on the optimal spot. Match the number, qualification and personality of your staff to your current needs.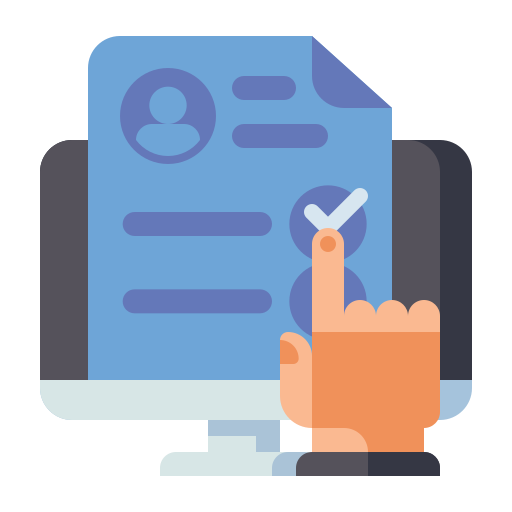 Guest Management
Don't loose track of your number of guests per bus, per restaurant, per venue, per event. All insights in one general layout.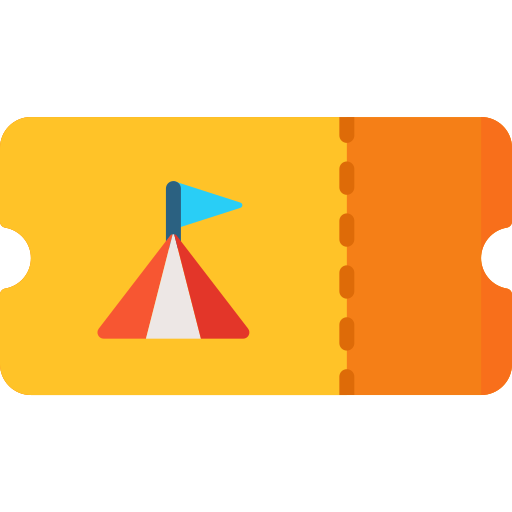 Resources Management
Get all the specifics on your offered services, from tour content including visits and concerts, menu selections and more.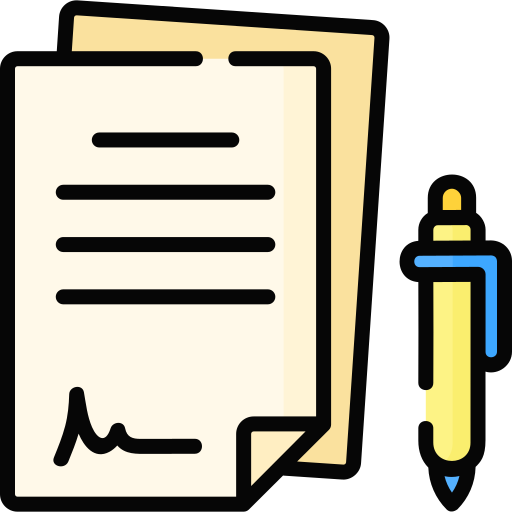 Document Management
Update and save all important documentation on the road. From arrival and departure manifest to waivers. Sign online and let everyone know you are on track.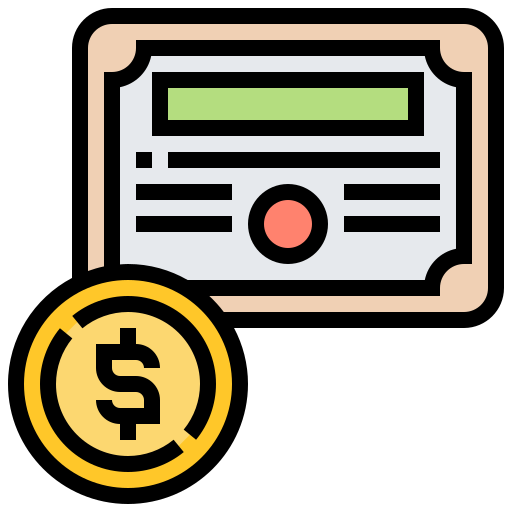 Voucher & Invoicing Management
Create virtual vouchers to redeem and confirm through the same platform. Link these to your invoicing process and save time.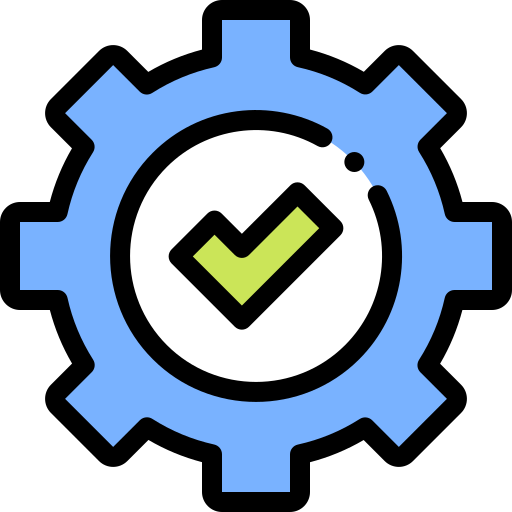 Log Ins


Decide who has access to your information. Share content, timings and repoting lines with your suppliers and clients.